Thinking About Becoming a Per Diem Physical Therapist?
What to Know Before You Decide
By Lily Beltran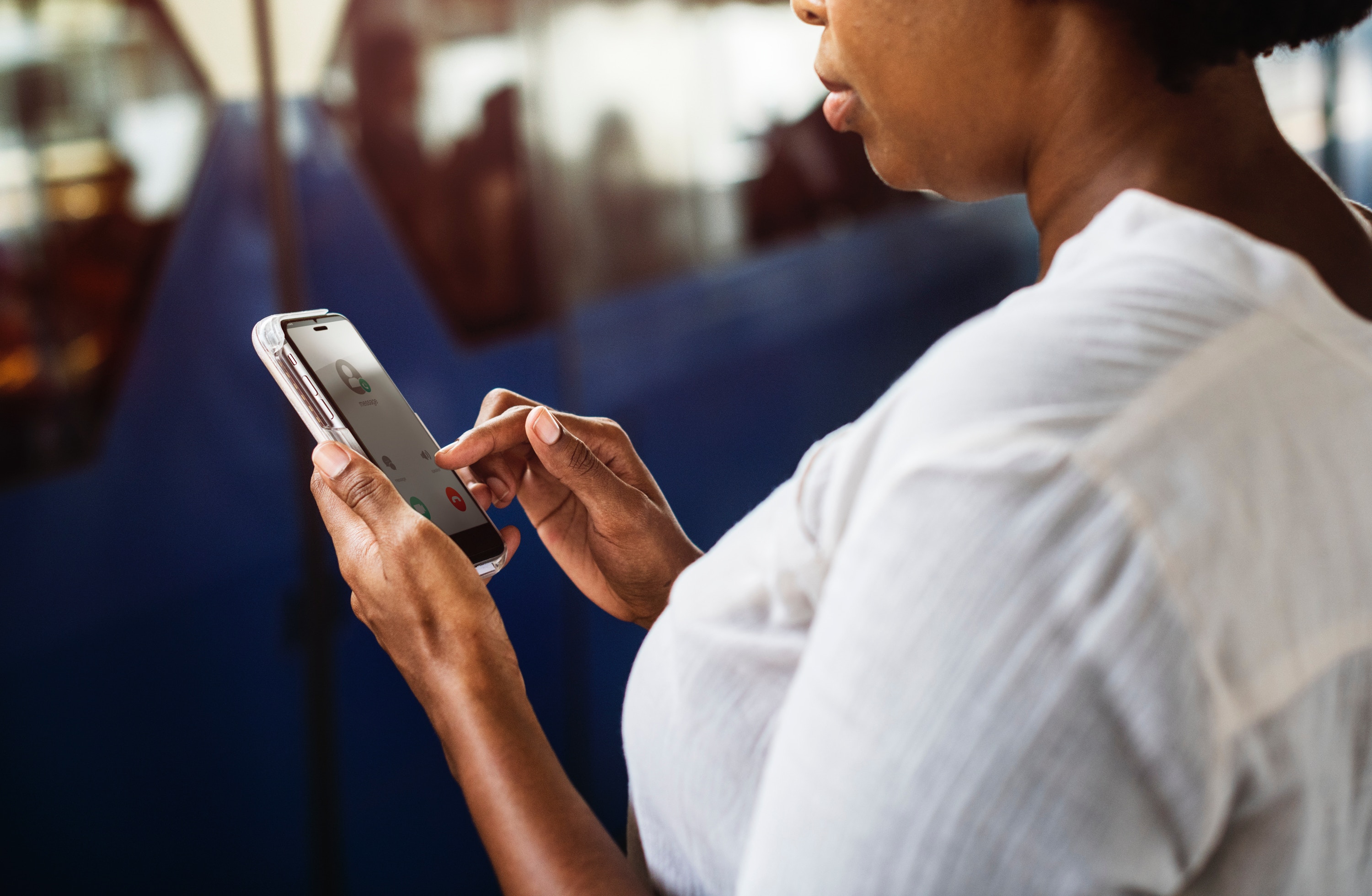 Have you ever considered per diem therapy? Are you interested in seeing more patients without having to build your own book of business? Perhaps you're a physical therapist who feels stuck in a clinical setting and haven't had much luck finding full time work in a hospital environment. Or, maybe you're eager to work with a patient population outside of home health. Whatever your unique situation, there are many reasons to learn a bit more about the per diem world.
First, what is a per diem therapist?
Per diem, or "by the day" in Latin, refers to a short-term, temporary employment opportunity. A wide variety of medical professions follow a per diem model, and while the exact application varies from facility to facility, a per diem physical therapist typically serves as an on-call therapist. They are most often called in for work when a facility's full-time staff is overwhelmed or unavailable. Most per diem therapists work for an agency that pays them an hourly rate, almost like temp workers at a staffing agency.
Think of per diem therapists as substitute teachers. Many are called into a certain setting one day and then called into a totally different setting the next. They are used as an on-call resource to fill a particular capacity or need for a facility or agency. Many are turning to per diem work in hopes of getting hired on full time down the road.
On Call Versus On Demand
Here are a few things to consider about per diem therapy and how Luna is doing things a bit differently.
Flexibility
Many per diem job openings tout the flexibility of their positions, but how accurate is this claim? Depending on the facility, most per diem shifts clock in at eight hours long. Some agencies offer flexibility, but others do not. As a per diem therapist, you are constricted by contracted terms, meaning you may or may not have the freedom to pursue other lines of income.
At Luna, we see things a little differently. You are not required to work a certain number of hours or see a certain number of patients. You can plan out your schedule weeks or months in advance and work as often or as little as you'd like. We truly work for you rather than the other way around, and accommodate your schedule accordingly. We also work hard to match you with engaged patients who align with your desired treatment area.
Pay
As a per diem therapist, you work for an agency who pays you a particular hourly rate for your work. As a Luna physical therapist, you work for yourself and get paid for each patient visit. In both instances, you have the ability to gain supplemental income, but with Luna, you won't need to worry about whether or not your hours will be cut entirely in the days, weeks, or months ahead. Oftentimes, the Luna per visit rate far exceeds the per diem agency rates (particularly after the agencies have taken their cut).
Hours
Depending on the needs of the facility on any particular day, some per diem therapists work close to full-time hours while others are called in to work a few hours per month. There are some instances where per diem PTs know their schedule in advance but for the most part they are left in the dark until the day before or the day of.
Luna offer a more enjoyable and modern experience to therapists by leveraging modern technology. Things like scheduling, messaging, drive times, routing, and more are tracked and managed through our easy-to-use app. Through a partnership with Lyft, we even offer therapists in urban areas up to $500 per month in Lyft credits to travel to and from their patients. This helps you stay productive, efficient, and in control of your schedule.
Fulfillment
As a per diem therapist, you are very much at the whim of the clinic or hospital you're working with that week, and must bend to meet their needs. With Luna, you are in control and get matched with patients based on your specialities and passions. Here is a list of just a few of the specialties we support: Orthopedics and Sports, Medicine, Geriatric, Pelvic Floor, CRPS, Vestibular, and Neurologic. You also have the added benefit of seeing your patients through their entire course of care.
Rather than worrying at night over questions like, "do I have a contract in place?" and "how much work will I have next week?" imagine having the freedom to focus solely on patient care and the flexibility to work when and wherever you want. We'd love for you to learn more about Luna and how we can help you take control of your life as a physical therapist.