Physical Therapist is a Top 20 Job in America for 2019
Enjoy excellent pay, get job security, and feel good about your work
By Lily Beltran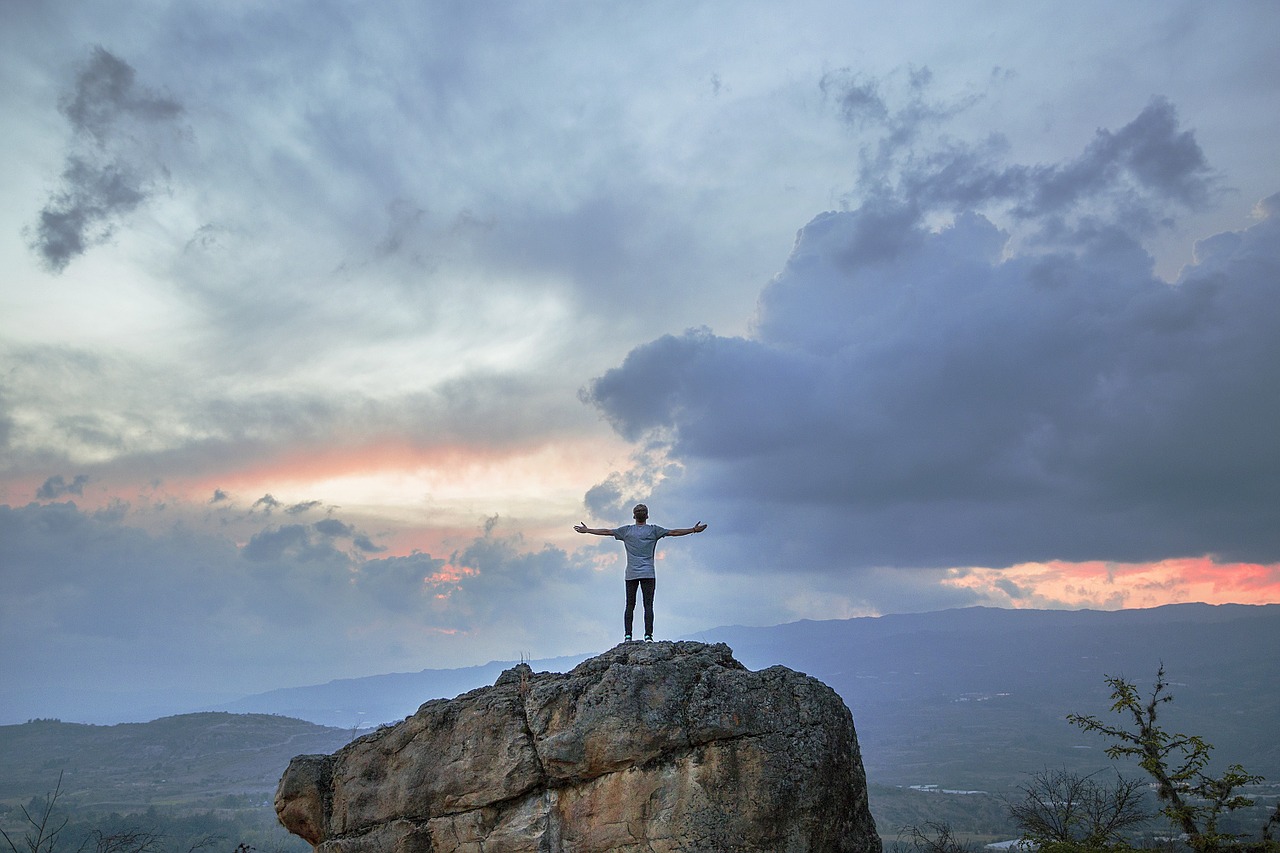 You may have seen online ads that say something like: "Earn $$$ Doing What You Love!" or "Unlimited Income Potential!" More often than not, these links are gimmicky and deceptive. Physical therapists, however, can generate superior income in a field they are passionate about. In fact, physical therapy was recently listed as a top 20 job in 2019, according to USA Today.
Salary was a major factor, of course, as was the overall health of an industry, work environment, and job satisfaction. Physical therapy came in at number 18 for a number of compelling reasons, including:
A median annual wage of $86,850.
Projected job growth for 2016-2026 is 28% across the decade, or about 70,000 new jobs.
Total employment nationally is 225,420 physical therapists.
"As the baby boomer generation ages, there will be increased demand for physical therapy, which can help in rehabilitation and healing of conditions caused by injuries and certain illnesses," the article noted. "The number of physical therapists in America's workforce is projected to increase at a pace four times faster than that of the average job by 2026."
Four times faster. That's serious job security, to be sure. According to the American Physical Therapy Association, other perks of being a physical therapist include:
Making a difference. "Being a physical therapist is very rewarding. You will work with patients one-on-one, see them progress through treatment, and know that you are really making a difference in their lives," said APTA spokesperson Meredith Harris, PT, DPT, EdD.
Ellen Stockhausen, a PT based in California, agrees. "A lot of people don't realize the power of PT, and I love spreading the message," she says. "I really enjoy teaching people to be more healthy, take care of their bodies, and heal themselves through natural means so they don't have to rely on medication and surgery. It's amazing to watch someone heal themselves, live more fully, and get back to participating in the things they love."
Being a movement expert. Physical therapists are experts on how the human body moves and functions. Their goal is to enhance a patient's ability to move, reduce pain, restore function, and prevent disability. "It's very rewarding when you get to work with someone who's debilitated due to a stroke, surgery, brain injury, etc.," says Nima Enayati, another Calfornia-based PT. "Being able to help them stand up from a chair, go up the stairs, or get out of bed is super rewarding to me. These are things I take for granted, and it's cool to watch patients surprise themselves."
Choosing your location, and being your own boss. Physical therapists get to work with patients of all ages all across the United States—and beyond! They can practice in their choice of location and work settings, such as hospitals, private practices, outpatient clinics, schools, sports and fitness facilities, and nursing homes. And if you've got the entrepreneurial spirit, you're not alone! More than 21% of physical therapists own, or partner in, a PT practice.
A new model of PT is emerging, in which physical therapists visit patients in the comfort and privacy of the patient's own home. These PTs have control over their own schedule and have none of the costly overhead that comes with owning a clinic. Even better, they can set their own earning potential and watch the positive clinical impact they make in the lives of their patients over the entire course of their care
Mika Toribara, a globetrotting PT, loves the flexibility of being her own boss while relying on a respected third party (Luna) to manage her scheduling, patient marketing, and billing. "At Luna, they really treat us like we're working for ourselves," she says. "We're in complete control of our own schedule. I just block the time off that I need off and everything gets scheduled around that. I love the flexibility and it really suits my lifestyle and passion for travel."
There are lots of great reasons to consider a career in physical therapy. And if you're looking for the freedom to pursue your passion while pursuing a fulfilling PT career, look to Luna.