Throwback Thursday: How Much Does Physical Therapy Cost?
Physical therapy can be one of the best investments in your health you'll ever make.
By Lily Beltran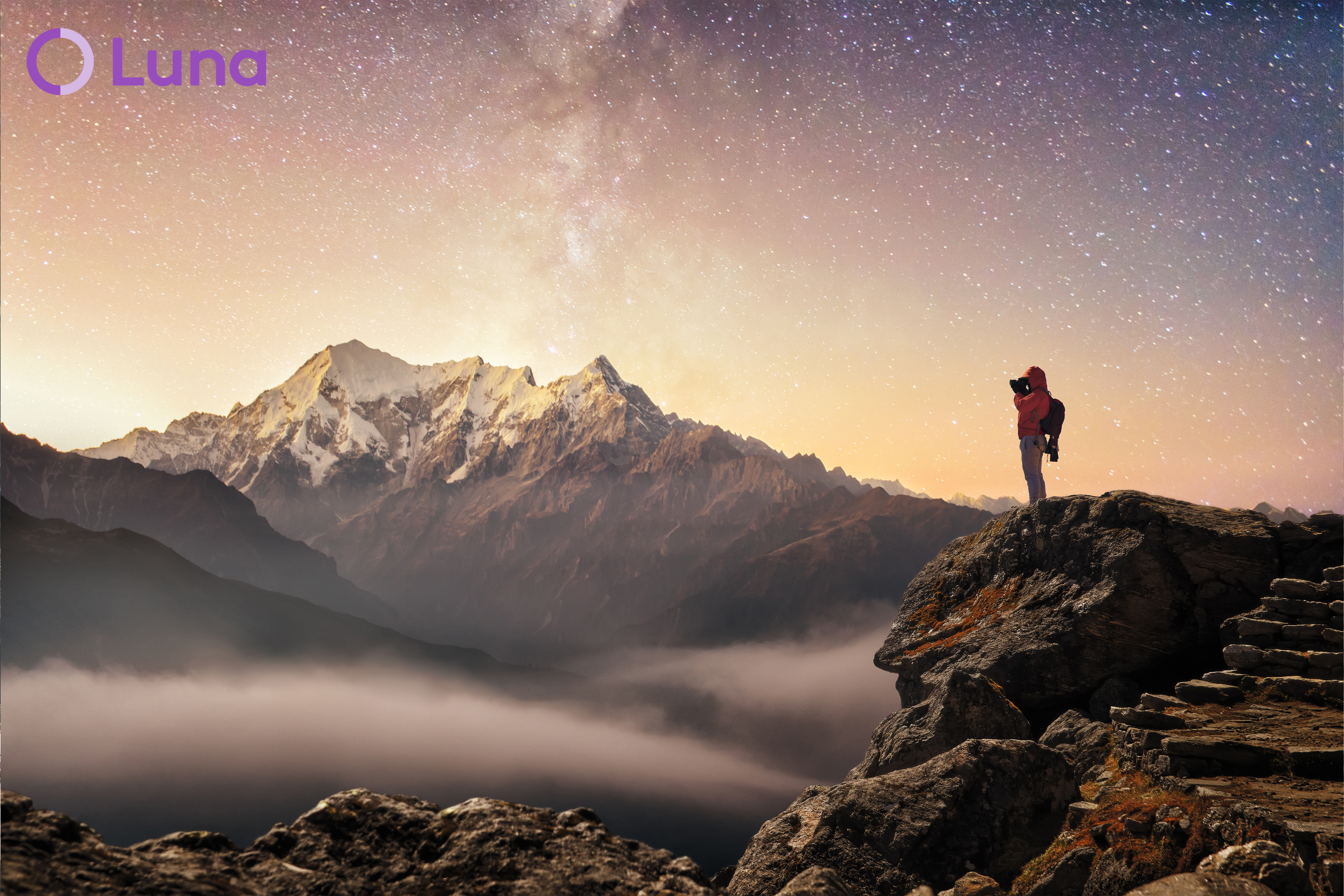 Updated intro by Ben Wobker, PT, MSPT, CSCS, SFMAc
There are direct out of pocket costs for physical therapy and the indirect costs. Direct and indirect cost consideration is evaluated on a conscious or subconscious level in most make-or-buy decisions.
By definition "direct cost" would include the actual cost of purchasing the product whereas, "indirect cost" would include the cost of supporting the purchasing process and the purchased product. But what about what I call, " lost-opportunity costs"? If can be costly if you pass up a trip, event, or activity because you are not well enough, strong enough, or have the necessary endurance. Memories and experiences are beginning to be valued much more than "stuff". As we trend towards less materialistic or sometimes unnecessary items and focus more on time with friends, family, and travel, improved health and mobility becomes crucial.
I would argue an investment in health in the form of fitness, nutrition, and sleep are some of the biggest investments that have an ROI that cannot be beat. In the article below Lily touches on the costs that patients will be weighing in the current healthcare system.
---
If pain or illness has limited your ability to move and function, a physical therapist can be essential to helping you heal. Cost is likely an important factor as you research where and how much treatment to receive.
You may also want to consider the financial and quality-of-life benefits of proactively caring for your health. Investing in preventive PT can help you manage or avoid the high cost of chronic health issues.
The High Price Tag of Bad Health
U.S. healthcare spending is $3 trillion a year. According to BlueCross BlueShield, treating chronic diseases such as arthritis, obesity, cancer, heart disease, and stroke accounts for 86% of U.S. healthcare costs. Surgery, medications, home health care, and more can consume a major portion of your budget.
The cost of chronic illness goes far beyond your wallet, however. Your quality of life also suffers if you're in constant discomfort and pain, or if you're unable to do everyday things like playing with your kids, going for a walk, or even sitting at a desk. Chronic illness can also affect your mental health. Other hard-to-quantify but significant costs may be lost opportunities, such as missing out on bonuses or promotions at work and meaningful life experiences like travel.
Physical Therapy: Good for Your Bottom Line, Great for Your Body
Physical therapy can boost your financial, physical, and emotional health by helping you sidestep or manage chronic conditions. PT promotes good health by:
Reducing or eliminating pain
Helping you avoid surgery—or more quickly recover from it
Improving or restoring mobility
Restoring function and movement after a stroke
Recovering or preventing sports injuries
Improving balance and preventing falls
Managing diabetes and vascular conditions, including proper foot care
Managing heart and lung disease
Assisting with age-related conditions such as arthritis or osteoporosis
So...What Does PT Cost?
Whether you're seeking treatment or want to get on the path to a healthier you, seeing a physical therapist can be a sound investment in your health. The typical self-pay cost per session is $125 at Luna (without insurance), but what you actually pay can depend on where you live and the type of therapy you need.
Here are a few basic terms and how they might affect your wallet:
Premium: The amount of money you pay for an insurance policy. The premium gives you access to different providers, such as physicians or physical therapists.
Deductible: A fixed amount of money you pay during a certain period of time—such as a year—before your insurance company will pay for medical coverage. If you have a $500 annual deductible, you will pay that amount to cover things like doctor visits, hospital stays, and physical therapy sessions.
Co-insurance: The portion of covered medical expenses—usually a percentage—for which you are responsible. For example, the plan may pay 80-90% of the bill, and you may pay 10-20%.
Co-pay: A fixed amount of money you pay, usually after having paid the deductible. The co-pay can vary based on the type of service you receive. If you have a $20 co-pay for physical therapy, you will always pay $20 per visit, once your deductible has been met.
Out-of-pocket maximum: The maximum amount you will have to pay for covered healthcare services per year. Deductibles, co-payments, and co-insurance all count toward your out-of-pocket maximum. If your out-of-pocket maximum is $1,000, all the future costs for covered services will be paid by the insurance company after that amount is paid.
If you're considering the convenience and privacy of at-home physical therapy, you're in luck. Insurance companies will often cover at-home sessions the exact same way they cover those in a clinic setting.
For example, Luna accepts most insurances, including Medicare, Anthem Blue Cross, Aetna, Blue Shield of California, Cigna, Health Net, Humana, LA Care, Tricare, UnitedHealthcare, and more. In fact, if you have a PPO plan, you are likely covered!
The great news is that Medicare covers most (if not all) of the cost, and commercial insurance patients typically pay a small co-pay. Luna's Concierge team can answer all of your insurance questions.