Throwback Thursday: Thinking About Starting a Private PT Practice? Read This First
It can be tough, but luckily there's a better option.
By Lily Beltran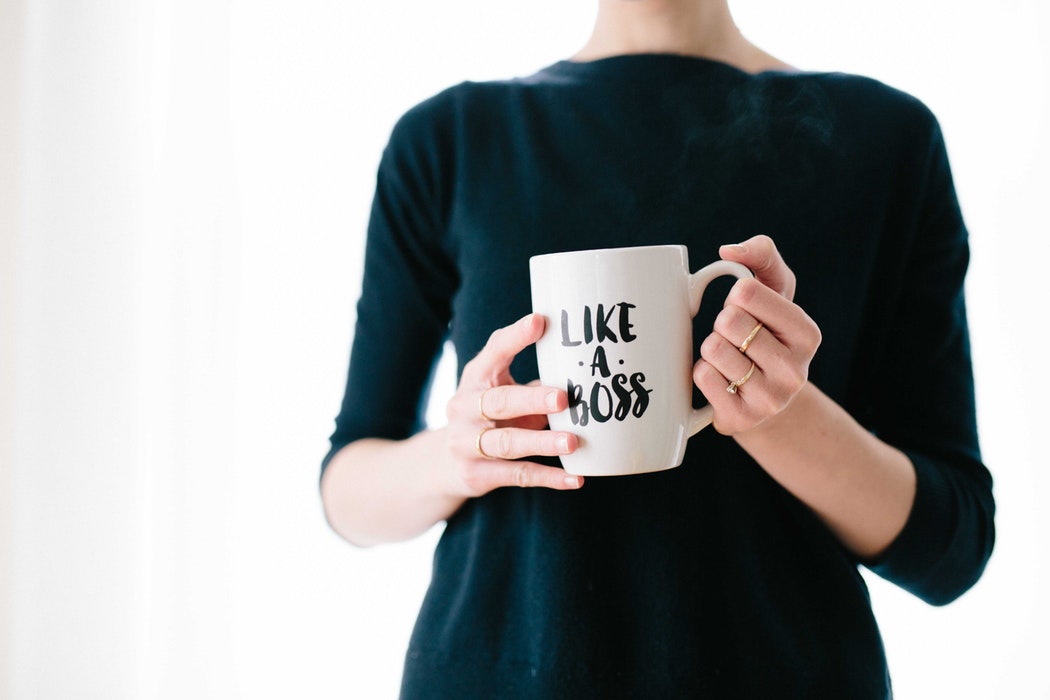 Updated intro by Ben Wobker, PT, MSPT, CSCS, SFMAc
As a clinic owner and director, one of my biggest achievements is helping clinicians open their own facilities. One of the toughest areas to tackle is attracting patients and marketing. Physical therapists in school receive little to no training on how to get patients through the door nor how to retain them once they arrive. There is a belief that by great customer service, patient outcomes, and word of mouth that will keep you busy.
Undoubtedly these are all critical items in success of a business but these take time and many times the burning through capital is quicker than lasting impressions you can make on clients. Here is a good article from 2018 that is worth revisiting that touches on several of these topics.
Thinking about starting your own private PT practice? With the right resources, support and mindset, it is possible. Of course, like any business endeavor, starting your own PT practice comes with its own unique set of hurdles. What's one of the best ways to prepare yourself for what lies ahead? Learn from those who have already decided to pursue a similar path.
Here's one inspiring story about a mom of three who went from working full time in a clinic to becoming her own physical therapy business owner.
Meet Jennifer: PT and Supermom
After working in an outpatient orthopedic clinic for eight years, Jennifer Warner decided to start a family with her husband in San Jose. While she was out on maternity leave, one of her PT patients reached out with a request. He wanted to know if she would be willing to do some PT work with him in his home. From there, the word got out—one patient grew to two, and two grew to three. Before she knew it, Jennifer had started her own private PT practice.
"It all sort of happened organically through word of mouth," said Jennifer. "The orthopedic clinic I'd been working at before was out of network, and people were mostly paying cash. It was definitely serving a higher income bracket patient population, which helped when I first started out. I knew that if I was going to make it on my own, I didn't want to deal with the headache of insurance companies or authorizations. So, I made my business strictly cash-based."
Jennifer continued to provide care in this way, keeping her business small and serving a narrow patient population. Her business brought in a little extra spending money for her and her family, and she appreciated the opportunity to get out of the house for patient appointments. She wasn't terribly busy, but this was mostly by design.
"I had three kids and was constantly juggling babies," said Jennifer. "Also, I was never super career driven. I've always been more family driven."
Trouble in Paradise: Filling the Patient Pipeline
Seven years later, Jennifer's life circumstances had changed. Her kids were getting older and were in school for the majority of the day. She had an opportunity to get out of the house a bit more and was ready to work more hours. The problem? She was struggling to attract new patients.
Jennifer had done her due diligence in the marketing department. She created a website to communicate her services to potential patients, attended a few health and fitness fairs in town, and even hosted a free foam rolling workshop at her local fitness studio. But she had trouble keeping her patient pipeline filled.
"If we're doing our job well as PTs, we should be churning patients out every six to eight weeks," said Jennifer. "You can't just fill up your client roster once and cross your fingers for a sustainable business. To survive, you need to keep generating new patient referrals, and going out to sell myself to doctors or other referral sources was never a strength of mine."
Enter Luna: A New Way to Be a PT Business Owner
Seven years into private PT practice ownership, Jennifer came across an ad on Facebook for Luna, a company reimagining the physical therapy experience. She liked the idea of having the support of a team to generate patients. She decided to reach out and learn more.
"It was instantly intriguing to me," said Jennifer. "I was excited about the idea of being apart of a new way of doing physical therapy. I'd worked in home health PT before, but it always involved a ton of paperwork—I did not become a PT to do paperwork."
Now, Jennifer works with Luna to fill her patient pipeline. As a Luna physical therapist, Jennifer no longer needs to worry about patient marketing or booking, time-consuming documentation or billing. She uses her PT knowledge to treat a diverse patient population and sets her own schedule.
"I could never go work at a clinic again and get tied down to those hours. I also couldn't go back to being entirely on my own," said Jennifer. "I love the autonomy that Luna provides me. I set my own schedule and base my hours around when my kids have activities. I can also take off a day or two when I need to without having to worry about my business falling apart."
Are you thinking about starting your own private PT practice? You don't have to do it alone. With Luna's dedicated team by your side, you can spend more time doing the things you love and less time stressing over the things you don't.