The PT License Process in California
What Inbound PTs Need to Know
By Christina Rama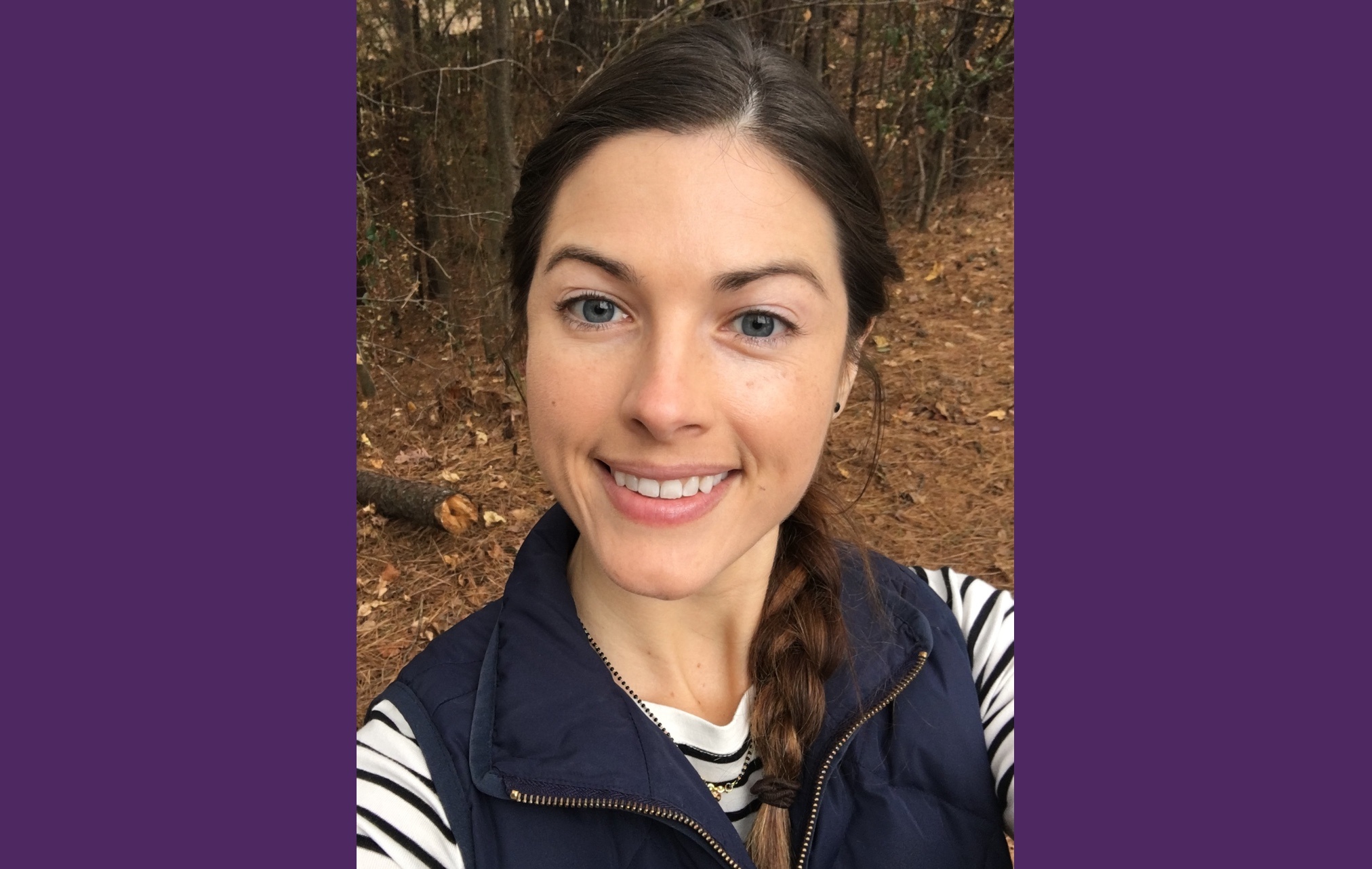 Christina Rama, DPT, is originally from Michigan and has been working across the United States as a Physical Therapist for 11 years. She recently moved to California with her husband and found that getting licensed in California took more time than expected. In this article, she shares her experience to make it easier for others to go through the process.
I recently went through the process of getting my license in California. Here are things that I learned along that way that might be helpful to those moving to California or for first time applicants.
The most important thing I suggest is allowing plenty of time to get the license. The whole process can take 2-3 months. After paying the fees and submitting the paperwork, the Board will send you an email, letting you know when they begin to process of reviewing your application and how long the process should take. Personally, I received this email 30 days after I submitted my paperwork and payment. If any additional paperwork is needed, it can add another month to your processing time.
I've outlined some steps to make it a little quicker for you. This information can be found on the Physical Therapy board of California (PTBC) website. I hope this guide helps!
Step 1: Create a BreEZe account to apply to PTBC online. California now has an online application system in place which means the forms can be done online and paid for electronically. If you would rather mail in your forms, I would recommend that you getting a tracking number from your shipper, so that you know when they received all the paperwork. Don't forget to check if your application requires you to attach an application fee schedule.
Step 2: Fill out the initial forms. Along with that form, they'll ask for a resume and evidence of continuing education over the past two years. I used aPTitude to record my continuing education.
Step 3: Have your school complete the Certificate of Completion. The P1E certifies that you have completed all didactic and clinical training and an internship required for graduation.
Step 4: Fingerprint. LiveScan is available in California and you do not need to be a California resident. If you are not in California during your application process, PTBC strongly recommends waiting until you are in California, to fingerprint using LiveScan. If you still can't make it to California to do LiveScan, you may use a hard card.
It's very important to make sure the LiveScan operator requests fingerprint processing for both DOJ and FBI. The LiveScan operator will keep the original LiveScan form, and you will need two copies—one for yourself for your records and one to submit to PTBC. If you are applying online, you only need one copy of the Live Scan form because you can scan a copy to PTBC.
If you're going the Hard Card route, obtain a fingerprint card by sending a request with your name and address to the PTBC. Once you receive the fingerprint card, take it to an authorized fingerprint roller. Do not roll your fingerprints yourself; DOJ will reject them. Afterwards, send your fingerprint card to PTBC and they will send it to the DOJ for you.
When you apply online, respond "yes" when asked if you need a hard card for fingerprinting. This will allow you to pay the $49 fingerprint processing fee to PTBC online. If you do not pay online, you will need to send a check with your fingerprint card.
DO NOT FINGERPRINT SOONER THAN 30 DAYS PRIOR TO APPLYING as they only keep them on file for a short period of time.
Step 5: Take a passport-style photo. The phone must be taken within the last 30 days, be 2" x 2", in color with a white background. It should be a clear image, whole head centered, and nothing covering your face.
Step 6: Request an NPTE Score Transfer Report from the Federation. The Federation will electronically submit the NPTE Score Transfer Report to PTBC upon receiving your request and payment.
Step 7: Verification of licenses held in other U.S. licensing jurisdictions.
PTBC will verify licenses online; you do not need to submit a hard copy verification. Please note, you must disclose all licenses issued from a U.S. licensing jurisdiction regardless of current license status—current, valid, expired, cancelled, etc.
Step 8: To be made eligible for the CAL-Law, you must register and pay through the Federation. Once you do this, you will have to wait until the Federation issues an Authorization to Test (ATT) letter to you via email, this usually occurs within 48 hours. Once you get that email you can schedule the examination location and date at a prometric testing center. The California law exam tests applicants' knowledge of the laws and regulations related to the practice of physical therapy in California. It is the same for both physical therapist applicants and physical therapist assistant applicants. The CAL-Law consists of 50 questions, and you have one hour to complete it. I would suggest studying for this exam. Here are few pages I studied, which helped me to pass the first time!
Those are all the steps required to getting your license in California. As I said before, I applied via endorsement. If you are applying as a new graduate or foreign trained, there is a slightly different process. Good luck!