Throwback Thursday: Overworked and Disenchanted, PTs Are Turning to Side Gigs
Why PTs are Turning to Side Gigs
By Lily Beltran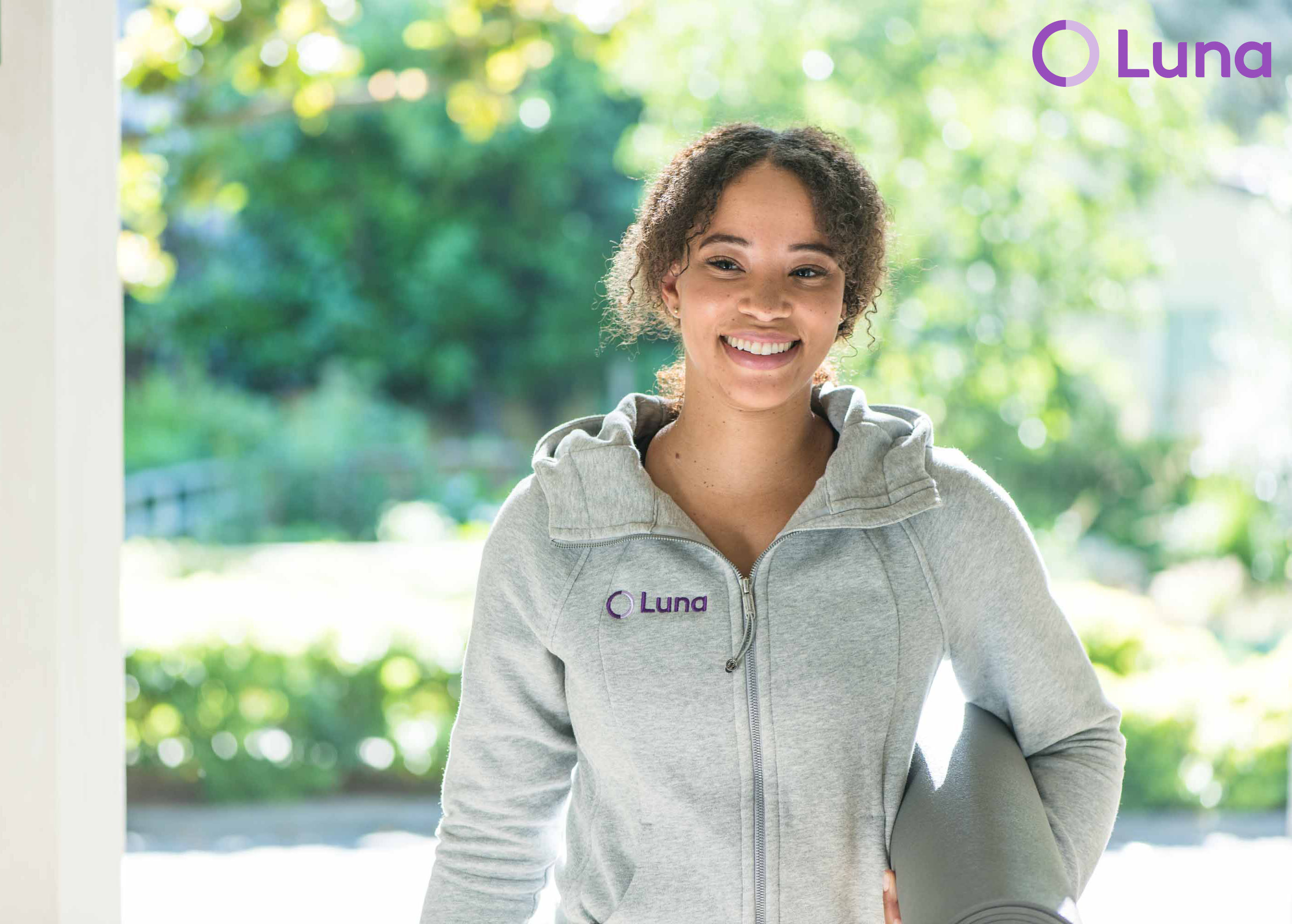 Updated intro by Ben Wobker, PT, MSPT, CSCS, SFMAc
We are in the midst of the 3rd major time consolidation in the physical therapy space. In my opinion the profession is under extreme pressure. There are multiple factors at play here as in any economic ecosystem. We have payer reimbursements which are flat, but with increased requirements on behalf of clinics. This does two immediate things in that it requires additional front office staff to follow up on additional hoops which of course costs money. The second is that PTs are required to have more detailed evaluations and also increased forms that they must fill out to help authorize ongoing care.
Other pressures on the physical therapist is the amount of visits they are required to see and hour. This puts PTs in the unenviable position of choosing productivity or quality of care. Many corporate chains are on the half hour model with pressure to double book and utilize "care extenders" which in most clinics falls to a PTA or an aide. While proper and professional billing is an important aspect of PTs relevancy, many results oriented PTs cringe at the idea of adding charges when the patient is no longer under our direct care. As a PT and business owner getting a quality 45 minutes with patient one on one is very important to me and therapists that I have worked with.
In the article below Lily touches on the other reasons that physical therapists are under pressure from employers and their own finances to add a second stream of income.
---
When Mika Toribara suffered a major injury as a dancer in college at UC Berkeley, her doctor told her she may never dance again. In a desperate search of a second opinion, Mika stumbled upon a treatment that would ultimately heal her and change the course of her professional life—physical therapy. She got back to dancing just three months later and went on to pursue her Masters in Physical Therapy from University of Washington.
Mika began her PT career as so many of us do—with clear eyes and and high hopes. She landed a full-time position as a physical therapist at a clinic in the Bay Area and got to work. Just a few years into her career, she found herself daydreaming about leaving. Her clinic was overbooking her with patients and she was struggling to keep up with the pace of her work. She didn't have enough time with each patient to form strong connections, and was often forced to delegate care to an assistant. Mika became a physical therapist to help people get back to what they loved, and now her own happiness and well-being were being slowly stripped away.
"To be honest, I was really struggling...I was burnt out, discouraged, and exhausted," Toribara said.
High Hopes for a Promising Career
Demand for talented physical therapists is exploding in today's healthcare environment. Between longer lifespans, higher chronic disease rates, and aging baby boomers, the need for PTs is only expected to increase in the years ahead. According to the Bureau of Labor Statistics, employment of physical therapists will grow by 40% between 2014 and 2024.
The salaries associated with a physical therapy career are also promising. In 2017, physical therapists made a median salary of $86,850. Even the lowest-paid 25 percent of physical therapists made $71,670 that year. Of course, most physical therapists aren't just in it for the money. PTs care deeply about people and often find themselves pursuing a career in physical therapy to make a positive impact in the lives of others.
The Realities of Working as a PT
From the outside looking in, a career in physical therapy seems like a no brainer. Those working in the field, however, are experiencing something quite different. Mika's story above is all-too-common. The current healthcare and insurance landscape has made clinical PT work more challenging than ever before. With the rapid rise of insurance premiums and high-deductible health plans, many clinics are trying to make up for lost revenue by increasing therapist productivity. Most of the time, this means overbooking ( sometimes even overlapping) patient appointments and passing off care to PT assistants to make up for low reimbursement rates.
The costs associated with the physical therapy profession are also on the rise. Most physical therapists come out of school with 50% higher debt than anticipated when they entered a DPT program. Today's PT grads leave school with more than $83,000 in student loan debt, not including the other debts they may have taken on during school. This financial burden only adds to the strain of those entering into PT professions. As a result, many are turning to side gigs to bring in some much-needed supplemental income. Physical therapists aren't alone—nearly 40% of Americans are currently working a side job to bring in more money.
An Exciting, On-Demand Option
Physical therapists are looking for new ways to find more freedom and flexibility while unlocking supplemental income. Luna, a company re-imagining the patient and physical therapist experience by providing state of the art, on-demand care to patients in need, is helping PTs do just that.
Hired as independent contractors, the majority of Luna therapists have the flexibility to work full-time or part-time positions on top of the work they do with Luna. Some work in traditional clinical roles or in hospitals, some are pursuing multiple side gigs at once, and others work part-time jobs in different industries entirely. Working with Luna as an independent physical therapist is a great way to take control over your schedule, earn supplemental income, and add variety to your patient caseload.
With new, innovative options like Luna, it's an exciting time to be a physical therapist. With Luna, PTs have the chance to be a part of something bigger than themselves—something is changing the way this field of healthcare delivers care. With freedom, flexibility, community and easy technology on their side, Luna therapists are returning to the roots of why they became PTs in the first place.
When Mika Toribara first started her career as a physical therapist, she was inspired to get patients back to doing what they love. After joining the Luna team in September, Mika was able to quit her full-time PT job and get back to doing what she loves—spending quality time with patients and travel. Her only regret? Not finding Luna sooner.
Physical therapists, do you have a similar story to share? We'd love to hear from you. Learn more about joining our growing community of independent physical therapists.